Innovest Capital, Inc. (Innovest) is a wholly owned subsidiary of Gulf Investment House (KSE: GIH). GIH is a leading Gulf-based global investment bank offering a wide spectrum of financial services including direct investments, structuring investment funds, private equity, and real estate investments. GIH, founded in 1998, trades on the Kuwaiti stock exchange and is supported by Kuwait Finance House (KSE: KFIN), an approximately 20% owner of GIH, with a market capitalization of over $10 billion.
Innovest is GIH's North American real estate investment platform. Innovest is a fully integrated advisor with production, due diligence and asset management functions performed by Innovest professionals in the USA. Innovest designs product specific funds and coordinates investment origination for all real estate activities.
Innovest shares its US professional management team and office with TransOcean Capital, Inc. and TransOcean Group, Ltd., sister subsidiaries of GIH that advise on GIH's private equity investments in the USA.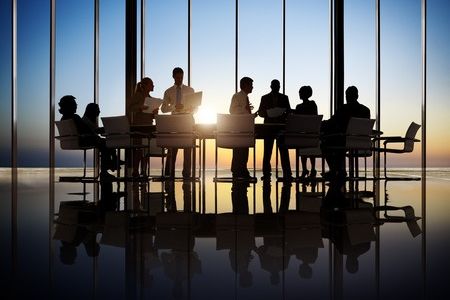 Management Team
Innovest is led by a team of real estate professionals based in Boston, MA.
Management Team